Austin Apartments that ACCEPT Broken Leases

Did you recently discover you have a broken lease on your credit because you were denied at an Apartment?

Have you lost application fees and are wondering if anyone will WORK your BROKEN LEASE in Austin TX?

         We work with more broken leases in Austin TX that any other locating office, WE ARE #1.

       We specialize in Austin Broken Lease & Second Chance Apartment Rentals in Austin TX.

STOP BY!  WALK INS WELCOME!   NO APPONTMENT NEEDED!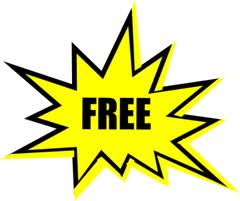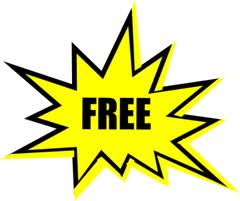 11011 Research Blvd #200 Austin, TX 78759  (next Door to Marcos Pizza)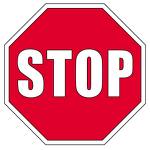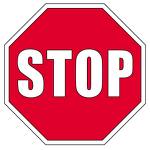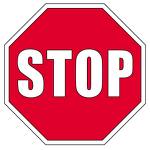 We are the AUSTIN TX BROKEN LEASE EXPERTS, over the years we have built solid relationships with the apartments ALL OVER the Austin TX area, they have shared with us their leasing criteria and under what conditions their Austin Apartments will ACCEPT A BROKEN LEASE OR EVICTION & it is probably not what you would think.

Many of our clients make the assumption that if they have a broken lease or eviction they will not be able to rent a nice Apartment in the Austin TX area, that is absolutely NOT TRUE! We have Apartments in Austin TX that Will Work with Broken Leases and they are BRAND NEW! The biggest factor that will determine how nice of a place you will live in is not the fact that you have a BROKEN LEASE or EVICTION, but your monthly income.

We know EXACTLY where to go if you have a broken lease or eviction, we know which Austin Apartments will accept a broken lease or eviction.

   WANT TO UPGRADE YOUR LIVING SITUATION?  FILL OUT THE FREE INFORMATION REQUEST BELOW!

                Apartments that ACCEPT BROKEN LEASES Austin TX

                                 Broken Lease Apartments Austin TX

Name, Phone & Email required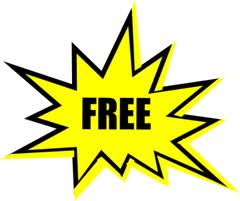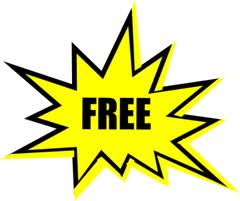 Tell us about your credit, broken lease, eviction, criminal history or?